W
H
E
E
L
S
O
F
V
I
C
T
O
R
Y
Who are we?
We search for all-wheel drive pickups for military units which allow them not only to move around but to do combat missions and help the wounded.
About foundation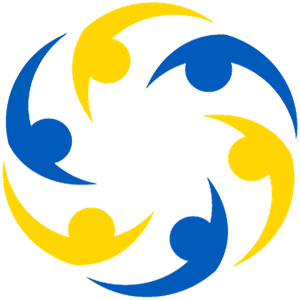 Work of the foundation
The story of one car is not only about the process of "buying and delivering it to Ukraine". In the first place, it is about the people's stories — volunteers who are looking for cars abroad, friends of the foundation and partners, car service technicians who repair those cars, drivers who drive to the front line and transfer transport, soldiers who protect the homes of Ukrainians.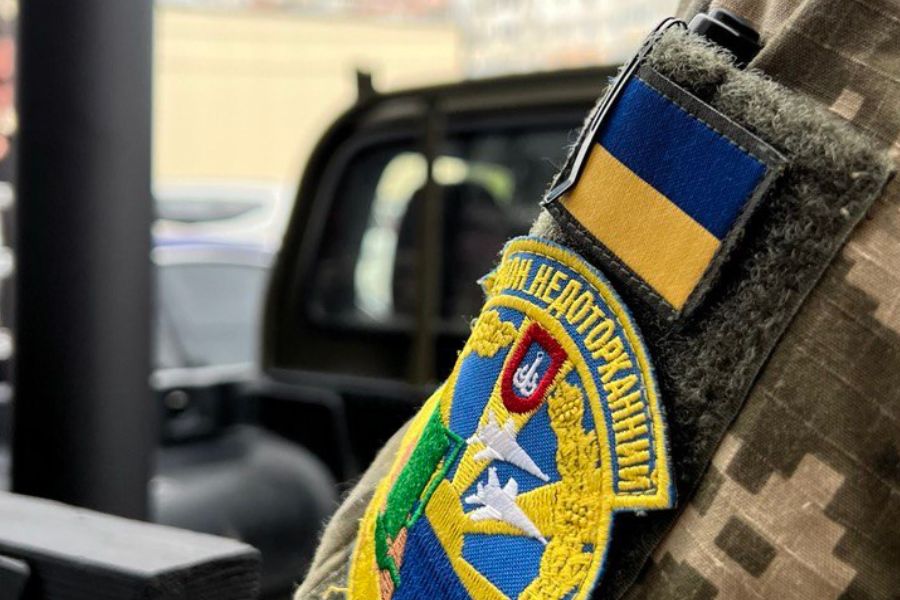 Provided for
units and other structures