W
H
E
E
L
S
O
F
V
I
C
T
O
R
Y
How to hand over
your own car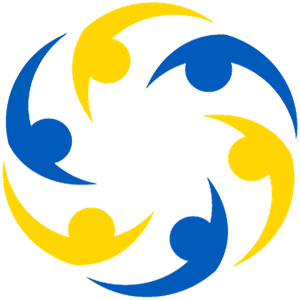 Do you want to hand over your own transport to the Armed Forces?! Here is the algorithm for you:
Get in touch with us in a way, convenient for you: call +380 (93) 368 30 36 or text us in any messenger with this number or send a text to the inbox with the note "I will give the car to the Armed Forces of Ukraine";
Next, a logistician will contact you to coordinate further steps and create an optimal route to Ternopil;
Therefore, the car will be transported to Ternopil so that the workers of the car service can bring it to order, repair and paint it if needed. In this case, the expenses will be covered by the fund;
After that, the car is handed over to the unit that needs transport. In advance, defenders are preparing a request letter from the military unit so that the transport gets on its balance;
Benefactors who have strengthened the Armed Forces are added to the chat so that they can track each stage of the transfer process. Photos and videos from the defenders will be published on social networks.